After all day at the Museum of Science and industry, we headed back to the hotel via Chicago public bus. Interesting stories on that bus, let me tell you!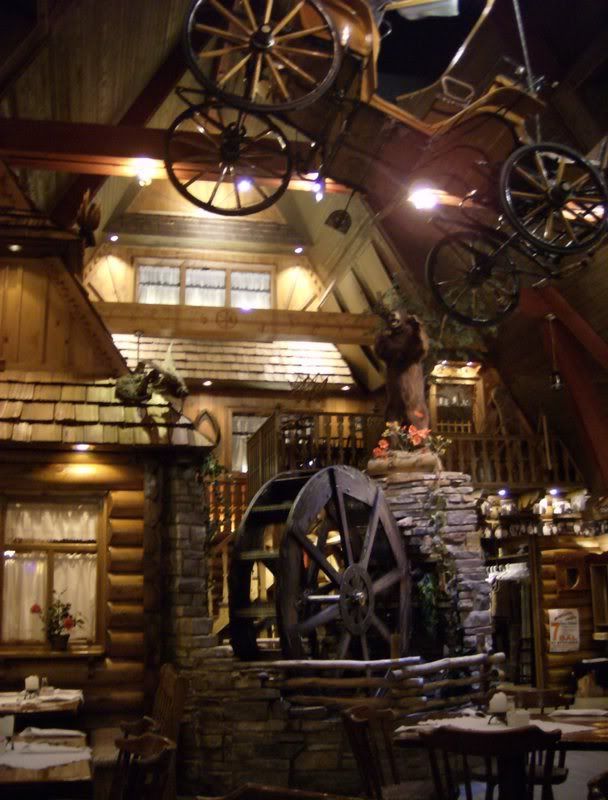 We we to this very cool authentic Polish restaurant for dinner. I had potato pancakes and pierogies, my child had (what else?) chicken and fries.
This is a picture of the inside of the restaurant. When we walked up to the door to enter the restaurant, I pulled the door and it was locked! You had to pull a rope and one of the wait staff would welcome you in as if you were entering their home.