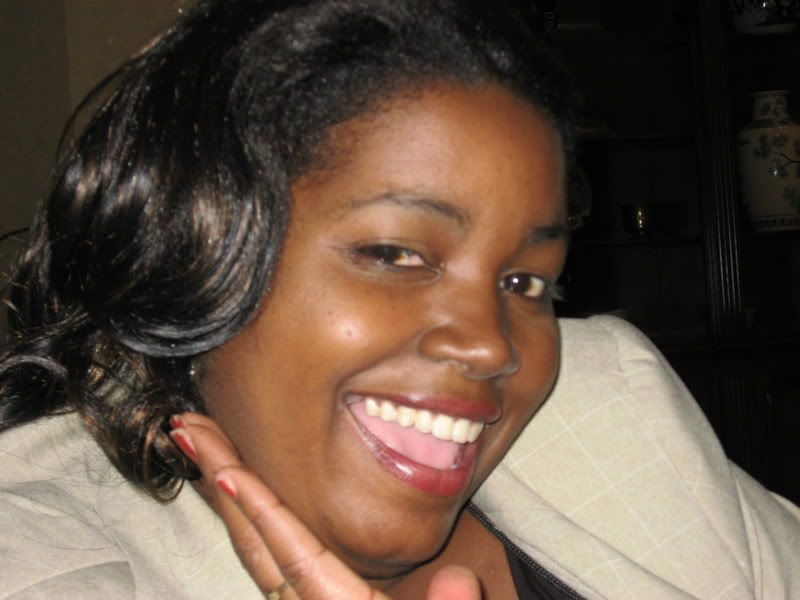 I've snagged some more conference pictures. I didn't bring my camera, so I've been stealing photos. Can you blame me?
This is Dee Stewart. Isn't she beautiful? The first session was an editor panel and somehow I landed in a chair right next to Dee. We hugged like we'd known each other for 20 some odd years. And truly, that's what it felt like. We exchanged remarks at the session and I found that kindred spirit in us–sarcasm. Well, that's not all, sarcasm, humor, love–all wrapped up into one. I didn't feel like I had to be anyone but me in front of Dee. She would accecpt me for me. She didn't expect me to act or speak a certain way; do you know how refreshing that is?
Look at this woman's smile. She was that radiant and gorgeous just about every time I saw her. Well, she did have a little down time because she accidentally messed up her medication, but let me tell you, she still hugged good even when she felt bad.
There were the times that we'd pass each other and have to stop and hug. Just because. Those are my favorite times. I'm a hugger and I found my sister hugger! Love you Dee!!