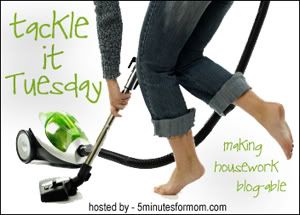 I'm back in the game baby! Finding out I have a severe thyroid problem answered a lot of my health questions and after 4 months of adjusting dosage of the medication, I think I can officially say I'm on the road to feeling better. Things are not quite right yet and I think I have a few months of blood tests to go before the medication is right and I'm not sure I'm "me" again yet, however, taking down the Christmas tree is sort of a symbol of good things to come. (Quit making fun of me) Okay, don't.
Most people, like Steph over at Adventures in Babywearing conceive, are beautiful pregnant people, and give birth in 9 months. I put up my Christmas tree last October and stared at it with remorse and wished I knew what was wrong with me and why I had no energy. But now, I've birthed a new outlook on life!
Instead, go get your husband right now. Go. I'll wait.
There.
Now you can say to him, "See. I'm not that bad. Look at Michelle. She just took her Christmas tree down Sunday July 27."
So. Without further ado…
Before
After
And yes. The bed is in the living room because we're going to remodel the master bedroom.
How ironic is it that our comforter is the exact same color and fabric as our sectional? I had no clue. Seriously!