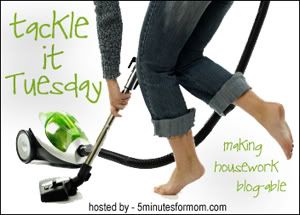 Since my thyroid went south, I've gained so much weight.
I have totes and totes of clothes.
From medium to my now XXL (gag.)

So I have to decide what to keep and what to get rid of.

Out with the medium and large stuff. I have no clue how long it will take to drop this weight.

But I have to realize it probably won't be soon.
So I'll keep the XXL to wear now and the XL so I have a goal.
So. Two totes empty and sorted.
A lot more to go.

You can see all of my tackles here.